Welcome to Malaspina Quantum Wellness, Trevor May's Quantum Biofeedback practice located on beautiful Gabriola Island, BC.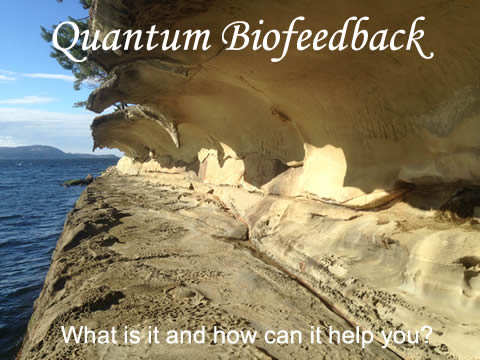 Trevor has been providing comprehensive stress reduction, personal health analysis and coaching for well over a decade. If you are struggling with stress-related conditions such as allergies, anxiety, depression, fatigue, insomnia, weight problems, memory problems, headaches, high blood pressure, diabetes, incontinence, infections, digestive complaints, or other symptoms which are affecting your quality of life, click here to learn more about Quantum Biofeedback and how it can help empower you with information about your body and the stressors affecting it while entraining it back to a more balanced state.
Trevor is dedicated to giving your body a voice in a way it has never had before and giving you the insights you have been seeking to move forward on your journey to wellness.